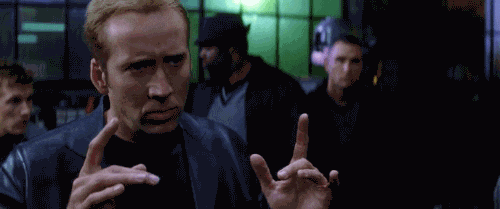 Winter is almost over, and Spring is right around the corner!! This year the MWCC is going to be more active in coordinating weekly rides. Before we settle on any days or times, we need to hear from our members. 
When do you guys want to ride? What's your schedule look like?
let us know below in the comments. As soon as the temps stay above freezing we will be getting outside for some much needed vitamin D!